WHAT SATISFIED HELP-U-SELL® REAL ESTATE CLIENTS SAY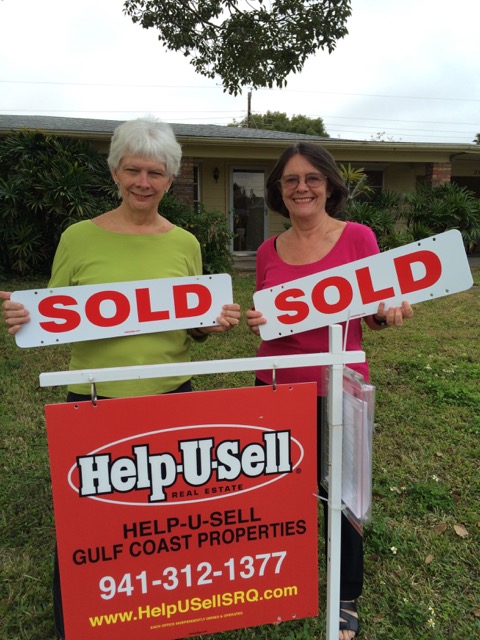 Transparent Services and Big Savings
Help-U-Sell Gulf Coast Properties provided us with transparent services that we understood, benefited from, and trusted. Warren McGregor's thorough assessment, careful guidance, and observing of our specific needs made it not only possible to be under contract within 2 days but also selling turnkey and significantly above what was to be the initial listing price of our home. And through the Help-U-Sell Real Estate business model of set fees we were able to save an additional $3,250 in broker's commission. We can highly recommend Warren McGregor's professional services.
Christine Reichelt and Lisa White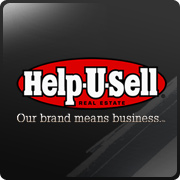 The BEST Move You Can Make!
I had my home on the market for about a year with a large, national real estate firm. I switched to Steve Vincent's Help-U-Sell Triad Realty and within a few months they had sold my house. I was very impressed with how they handled the entire process from the initial staging of my home to the closing of the sale. Steve is by far the most knowledgeable and professional real estate agent/broker with whom I have been associated. I strongly recommend Steve Vincent's office for any real estate transaction. I can assure you that going with them will be the best move you can make concerning real estate.
Curtis Rathburn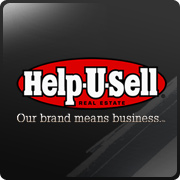 High Integrity and Creativity
Meena Gujral of Help-U-Sell Achievers Realty provided the expert needs to get our house sold in a bad economic time. She is very personable to deal with. Meena has high integrity and is very creative to get the house sold. We had great results selling our house with Meena's knowledge of the Mission area. I could trust Meena's opinions regarding the sale of the house. Meena kept me informed detail by detail of the closing of the house sale. I would recommend Meena to sell a house for you.
Cathy Boverio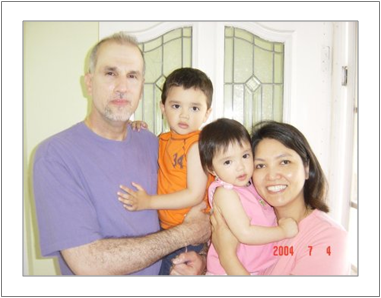 Sold and Saved $22,950!!
We would like to thank Help-U-Sell Golden Homes for literally saving us thousands of dollars on the recent sale of our home in Martinez, CA! The service provided to us was exemplary and Bill and Yasumi Davis went out of their way to accommodate us at all times. Many full-service brokers told us prior to our selection of Help-U-Sell Real Estate that we would have inferior services and protections if we chose not to contract with them; however, this could not have been further from the truth. In fact, Bill Davis is not only a real estate broker, but also an attorney so there was the added peace of mind that his expertise would ensure that any legal complications during the selling process would be mitigated. We would recommend these wonderful folks to anyone looking to buy or sell property and would be more than happy to speak with you in more detail regarding our specific experience. Thanks again, Bill and Yasumi. We will be forever grateful.
Steve Brett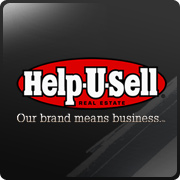 Seller Saved More than $24K
This is the second house Lona Murphy (Help-U-Sell Select Real Estate) has sold for us. Both were sold through open houses. The most recent house Lona found the buyers as well and we saved even more. We absolutely love her and recommend her highly. If you want to save money and still have fantastic service (who wouldn't?) you need to look up Help-U-Sell Real Estate.
Christina Scherwin
View More Testimonials